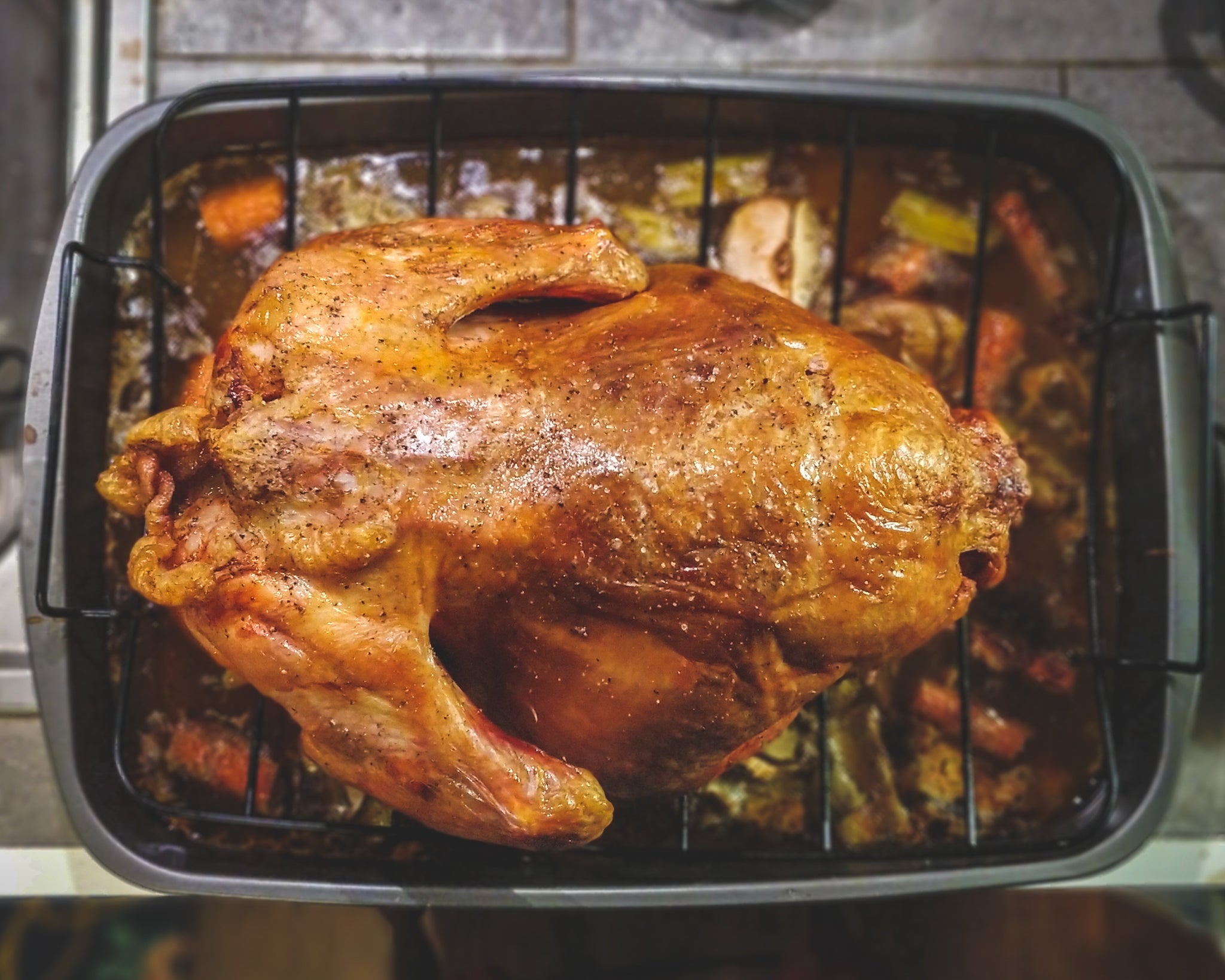 5 Fool-Proof Ways to Cut & Cook a Whole Chicken
Looking to cook up some chicken? We've scouted the internet to compile the best list of demos for cutting and cooking a whole chicken.
How to Cut Up a Whole Chicken:
Roast It in the Oven for a Crispy Finish:
Slow Cook It in a Crock Pot:
Smoke a Tender & Juicy Chicken on the Grill:
Beer Smoke It for an Extra Kick of Flavor:
For more ways to cook chicken, check out our Recipes section.