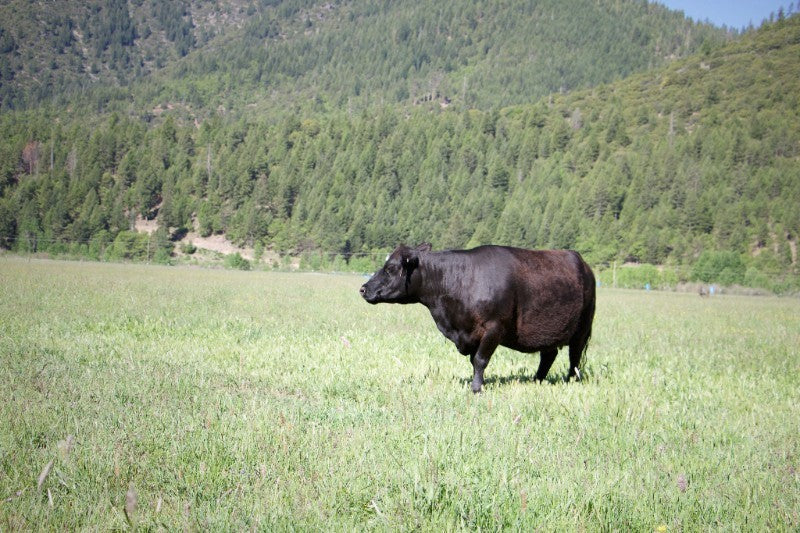 BUY RANCH DIRECT IS HIRING!
Buy Ranch Direct is a co-op of family-owned ranches selling pasture-raised, 100% grass-fed & finished beef, bison, pork, lamb, rabbit and poultry direct to consumers at farmer's markets across Southern California.  We are building a team of farmer's market staff to help spread our message of health via grass-fed and responsibly raised meats.  
Current Market Locations include:
Job Description:
Our farmer's market cashiers are the front lines to our customers.  We service 6 markets across the Greater Los Angeles and Orange County areas on Saturdays and Sundays.  A cashier will be require to show up approximately 30 mins before the start time of the market assigned to help set up for service.
 Cashiers will greet customers and answer any questions they are able to; if they are unable to answer the question, they will be proactive in helping the customer get their answer.  A cashier will be detail oriented in making sure that each item is properly scanned and reflects the appropriate price.  Cashiers will take cash and credit card payments and issue receipts.  A cashier's main responsibilities are simply to ensure that our customer's receive the best possible service and accurately ring each transaction.
Farmer's Markets range from 5hr to 8hr shifts and the ideal candidate will be able to work a Saturday and a Sunday market each weekend.  Cashiers may be required to come to our Warehouse in Huntington Beach for 1 paid training session.  Starting pay is based on experience and skillls.
Requirements:
Reliable Transportation
Punctual and professional
Experience using a mobile POS system like Square, Clover, etc. is a plus.
Farmer's Market or other cashier experience is a plus.
Experience with food (especially meat) sales is a plus.
Please send interest and resumes to info.buyranchdirect@gmail.com
Please include:
Name
Availability
Ideal Market Location
Start Date
Best contact information
Resume if applicable.