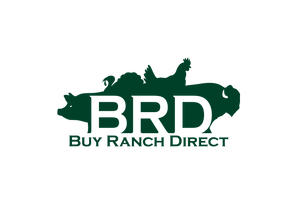 Bison Shank (AKA Osso Bucco) - Cut around 1" thick. Approximately 1.0-1.5 lbs pounds per pack for a total of 4-5 lbs.
This is one of our favorite cold weather comfort foods; an excellent example of turning a tough cut into something tender and luxurious by slowly braising to perfection (the or the pressure cooker if you're in a hurry!).
Be sure to check out our classic recipe for this cut, Osso Buco with Simple Risotto; it works just as well with Bison as it does with Beef!
Pasture Raised, Grass Fed, Dry-Aged and Delicious!