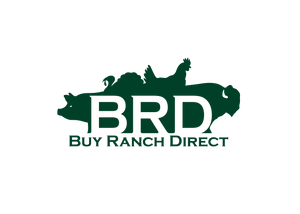 Pork Ham Steak, Boneless - 4-8 oz ea - Bundle Pack - 2-2.5 lbs
Approximately 0.25-0.5 lb per steak (about 1/4 inch thick) for a total of 2-2.5 lbs of tasty, clean ham. Always pasture raised and grass fed, our delicious ham makes any meal special!
Applewood smoked ham, with a sea salt, celery juice, water and sugar cure. Yes, there is sugar, no it's not a lot of sugar, we love this ham!