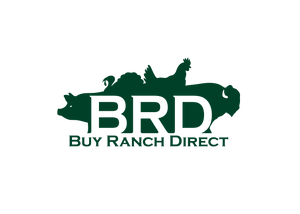 Pork Belly, aka Pig Candy. Popular uses include making your own bacon or braising in BBQ Sauce for a crowd pleasing appetizer, but this cut is so juicy, rich and flavorful that it's incredible no matter what you decide!

Approximately 1.5-2.0 lb packs for a total of 5-6 lbs.
Always pasture raised and grass fed for a full flavored and healthy meal.